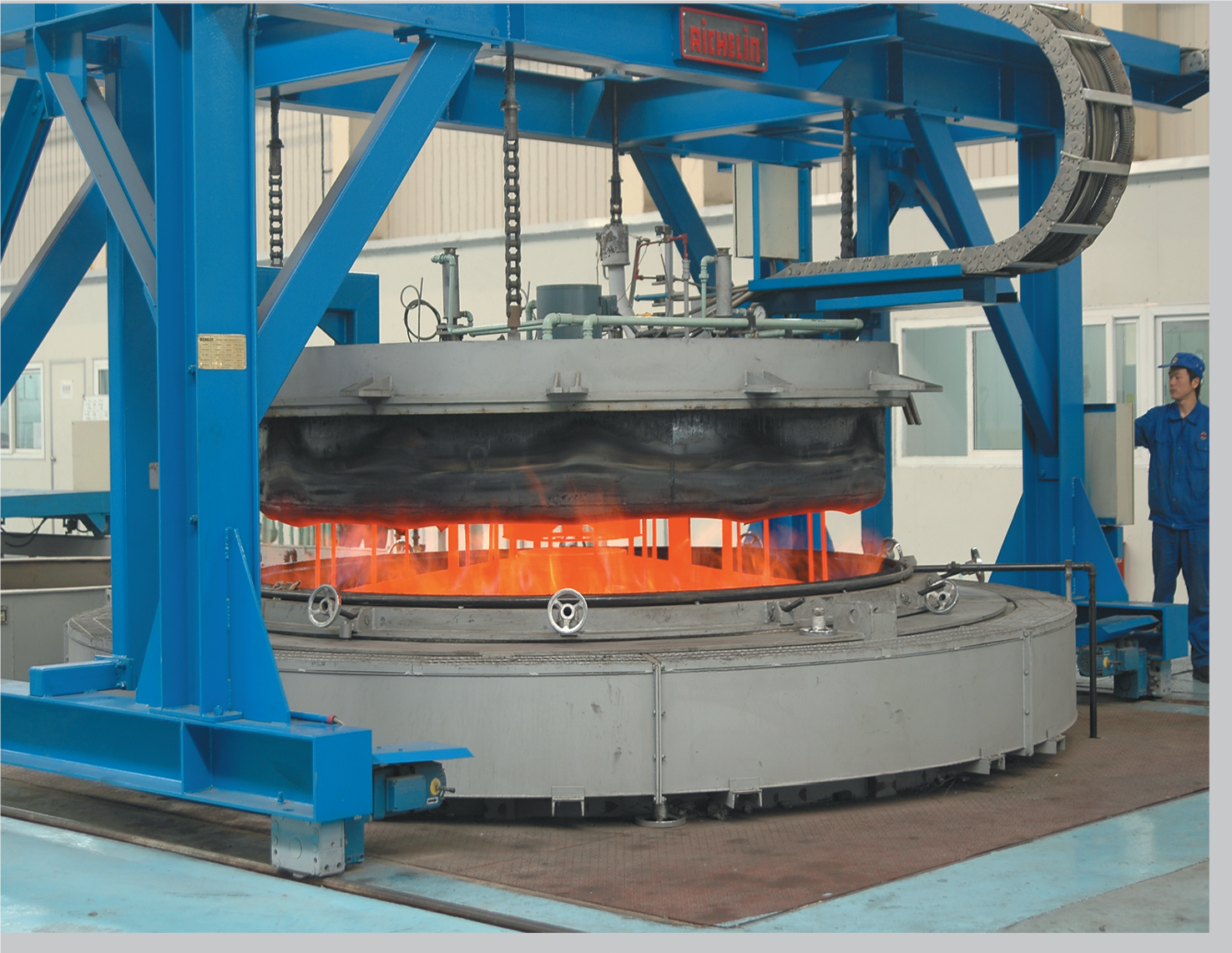 Nanjing High Accurate Marine Equipment Co., Ltd. (NGC Marine for short), a subsidiary company of China Transmission, is a specialized manufacturer of marine propulsion and transmission system packages, including controllable pitch propeller, fixed pitch propeller, tunnel thruster, azimuth thruster, main/auxiliary marine gearbox, hydraulic coupling, shafting and rudder system components.
The company is located at Nanjing City, China and occupies an area of 173, 400 m2 with over 500 employees including 120 engineers and more than 23 senior engineers.
As a national hi-tech enterprise in China, NGC Marine has mastered the core technology of marine propulsion systems to form its own product lines based on technology introduction and innovation. At present, it is able to design and produce over 1,000 sets of thrusters, marine and offshore gearboxes annually. NGC Marine's Design Centre is able to carry out industrial design, R&D and testing.